Genesis 3:15 The First Gospel
After Adam and Eve sinned, God pronounced a judgement on Adam and Eve and the serpent. God's words to the serpent (Satan) give us the first mention of redemption after the fall.
Genesis 10
At the Tower of Babel people were divided by many languages.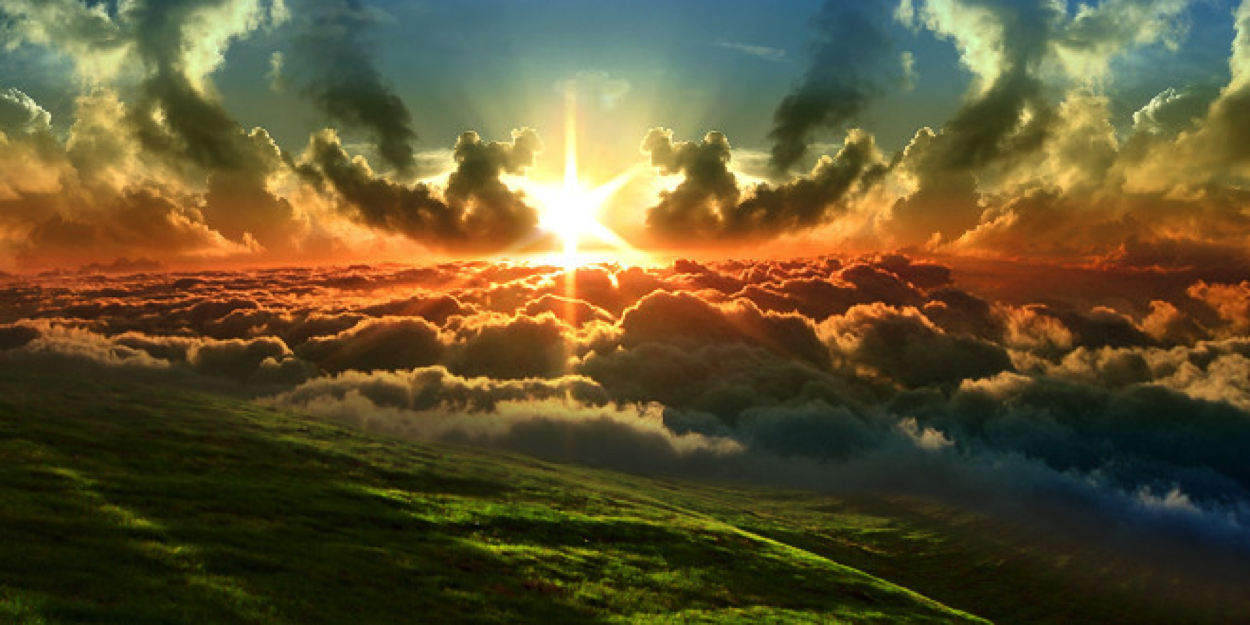 Matthew 24:14 And then the end will come
Jesus said, "The Gospel will be preached throughout the whole earth and then the end will come." We want the Gospel preached throughout the earth and Jesus to come back and make all things right!
Revelation 7 The Gathering
A vision of people from every tribe, tongue, nation, and people gathered before God's throne and worshiping Him for who He is. God divided people by language at Babel and gathers them back together through the work and power of Christ.
Matthew 9:37-38 More Laborers
Jesus said, "The harvest is plentiful, but the laborers are few; therefore pray earnestly to the Lord of the harvest to send out laborers into his harvest." Our passion is to pray and work to send more laborers into God's Harvest!